Bush fire. There's no alternative.
Offering full-on delusions, persistent confusion,
fine art prints and all kinds of music since 2008.
[visualities I | visualities II | audioties] by @feverfinish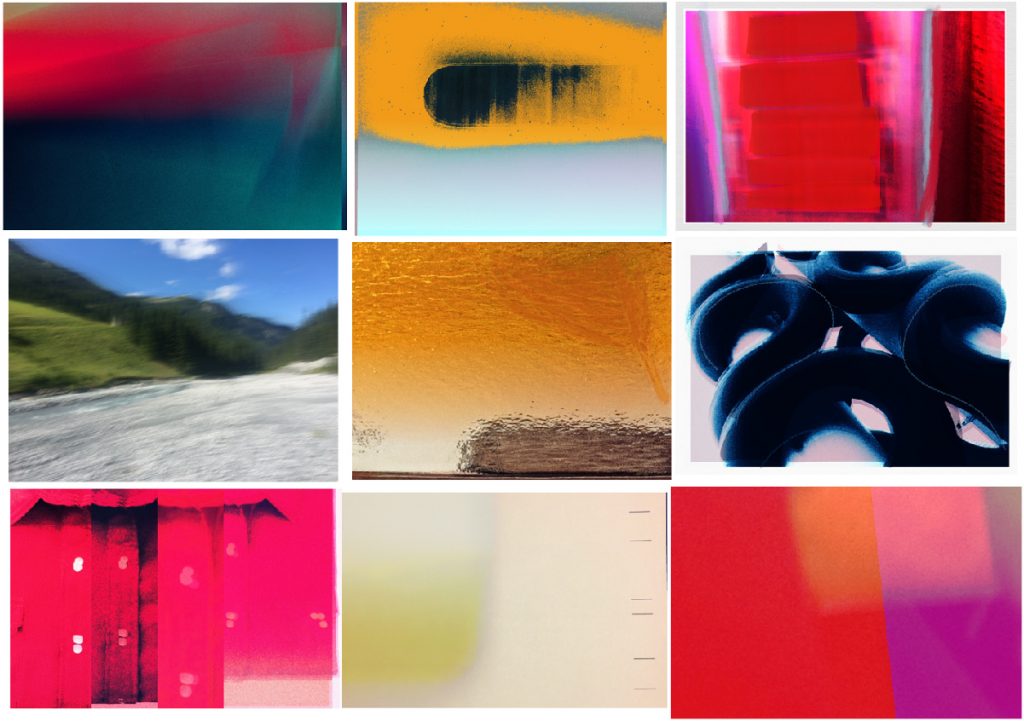 check more visualities on instagram.
unfollow me on twitter.
check go-mi audioties on bandcamp.
check wayward fever audioties on reverbnation.
check elektro günter audioties on soundcloud.
contact me.